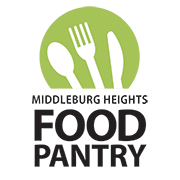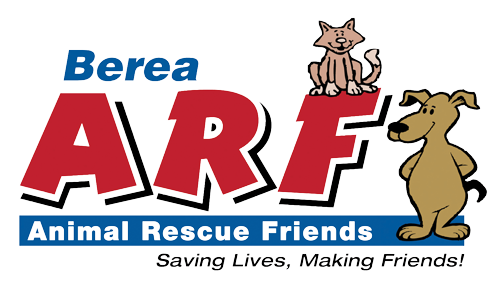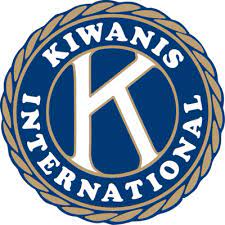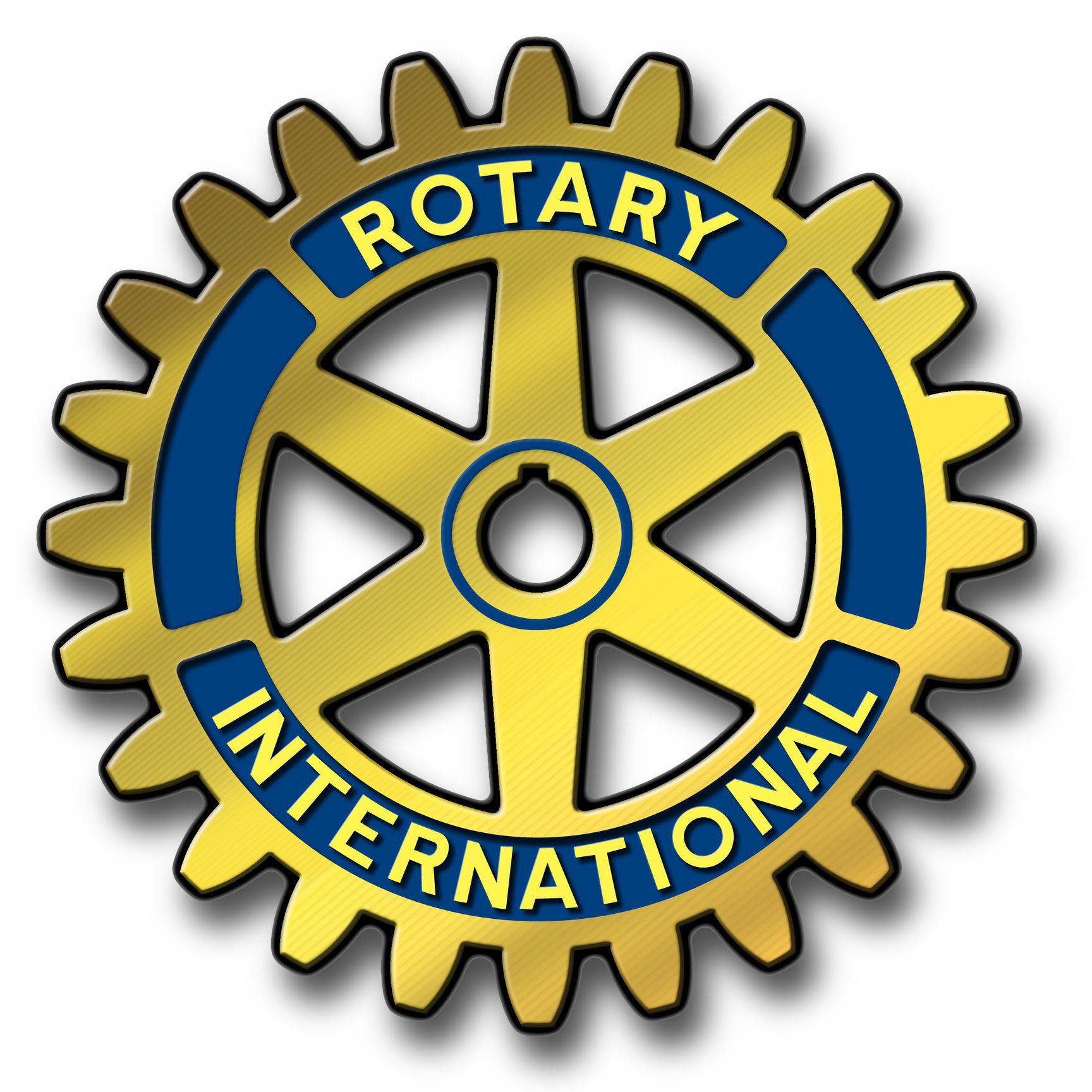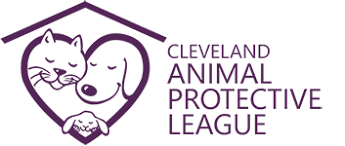 At its core, real estate is truly about building better communities; thus, aside from helping you find your way home, Tim Ali and his team at JMG Ohio are also involved in giving back to the community.
Friends That Care!
Tim Ali takes pride in being a part of Friends That Care! A group that works with rotary clubs and other civic organizations to raise funds for charity. The Friends That Care! group raises funds and donations for the worthy causes of the charities, groups, and people who come to them for support.
Among its projects is the Annual Bowlathon at Southland Lanes, a fundraising event to purchase Christmas gifts for children in need.
The Tri-City Bark Park 
After working with the Berea Animal Rescue Fund and being involved with various rescue groups, Tim Ali became known as the "voice of the animals." He then started a dog park in Middleburg Heights, Brook Park, and Berea called the Tri-City Bark Park. It is an off-leash dog park dream come true that was made possible by the cooperation of the fur parents, friends, and residents of the communities.
Tim Ali also reveals he's planning to build an animal shelter next.
Our experts are happy to answer all of your questions and find the best property for you, whether you are a buyer, or a seller.