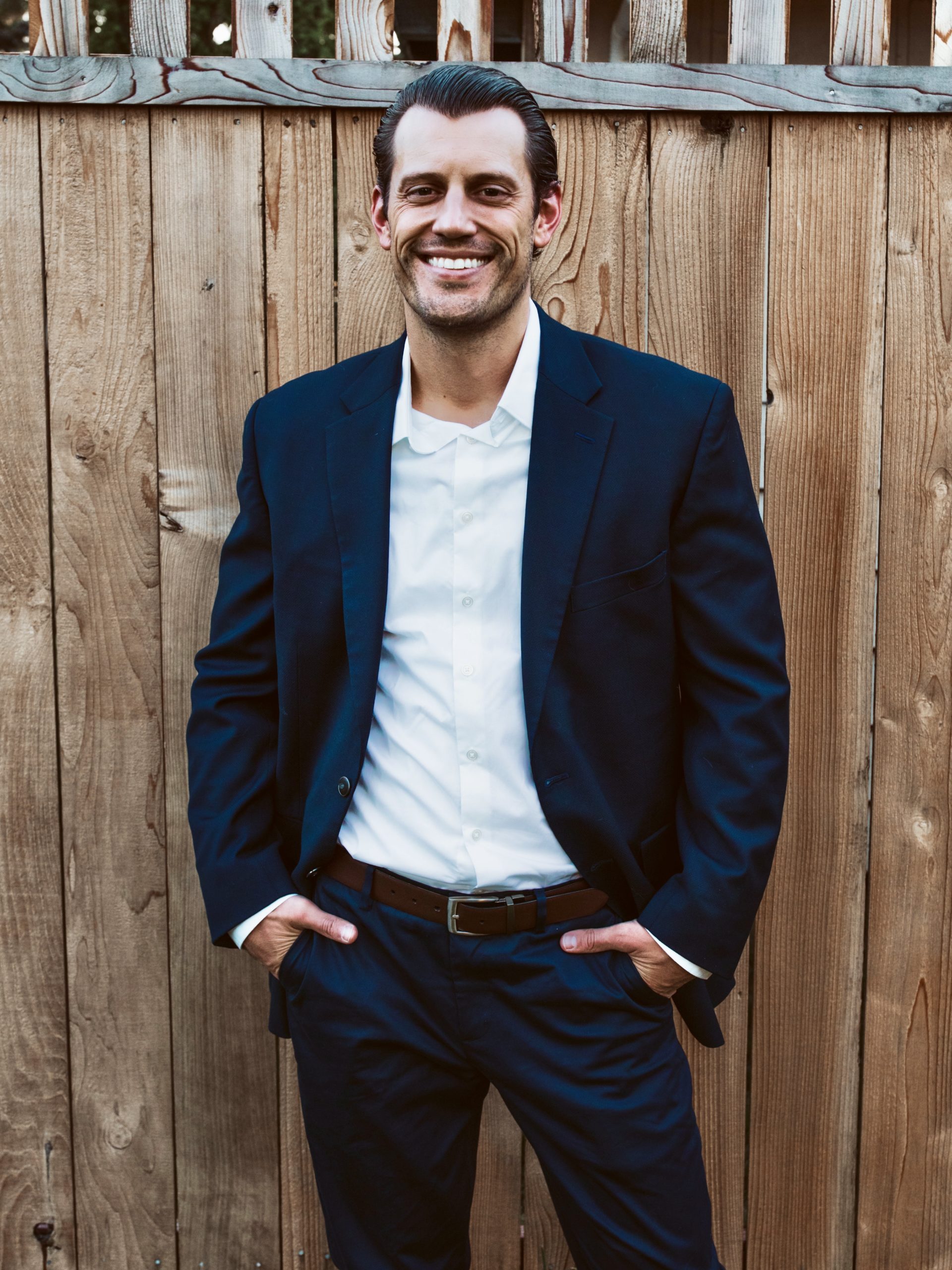 Eric Tepfenhart was born and raised in Middleburg Heights, Ohio. He went to and graduated from Midpark being the Captain of the Basketball and Golf team. He went on to the University of Toledo and graduated Magna Cum Laude with a Bachelor's degree in Education with a concentration of Integrated Social Studies and a Bachelors of Arts/Science degree in History. He went on to work at Toledo Whitmer and coached basketball along with helping the Varsity team get to the state championship. He decided to move home and work at North Ridgeville while gaining his Master's Degree in Educational Technology at Baldwin Wallace University. He coached basketball for 7 more years until he got involved in real estate. Real Estate has come naturally to Eric. He not only as an educator is very easy to work with, he is personable and creates relationships with his clients, but he also is able to coach/educate his clients through the whole process. Eric is very responsive and communicates well with his clients, he is a full service 24/7 realtor.
Eric has fallen in love with his real estate profession as he not only gets true joy out of helping his clients find their forever home but also loves the smile on their faces when he gets them top dollar for the sales of their homes! He is himself involved with buying up residential and commercial properties for himself and he too understands the trials and tribulations of the market on a personal end. Eric is a true professional and takes great pride in doing what is best for his clients and creating a process that is stress free and smooth to the end. Eric is constantly educating himself on the market and truly knows what is happening in his real estate area.
In his free time, Eric loves to travel, go boating, attend Cleveland Sporting events, hit the links and go to his favorite gym to get his workouts in Old School Iron.