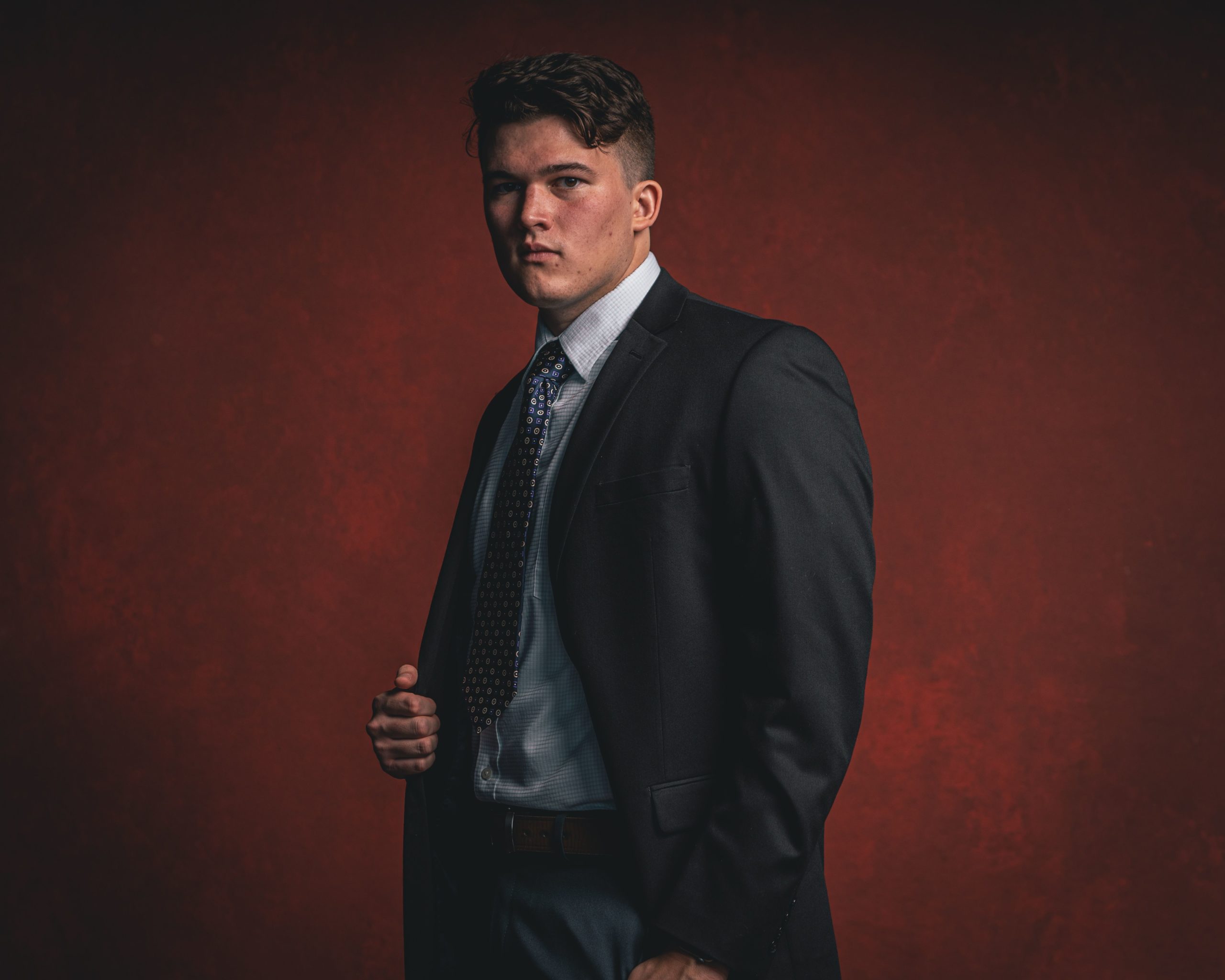 Evan McCarthy is a dedicated and passionate realtor in the Cleveland area. With 4 years of experience in the industry, he has a deep understanding of the local real estate market and is well equipped to help his clients find the perfect home.
In his free time, Evan enjoys hitting the links on the golf course and spending quality time with his dogs. He is also a die-hard Cleveland sports fan and can often be found cheering on his favorite teams at local games.
Evan is known for his excellent communication skills and his ability to make his clients feel at ease throughout the home buying or selling process. He is dedicated to finding the perfect property for his clients and goes above and beyond to ensure their satisfaction.
If you're looking for a knowledgeable and reliable realtor in the Cleveland area, look no further than Evan McCarthy.