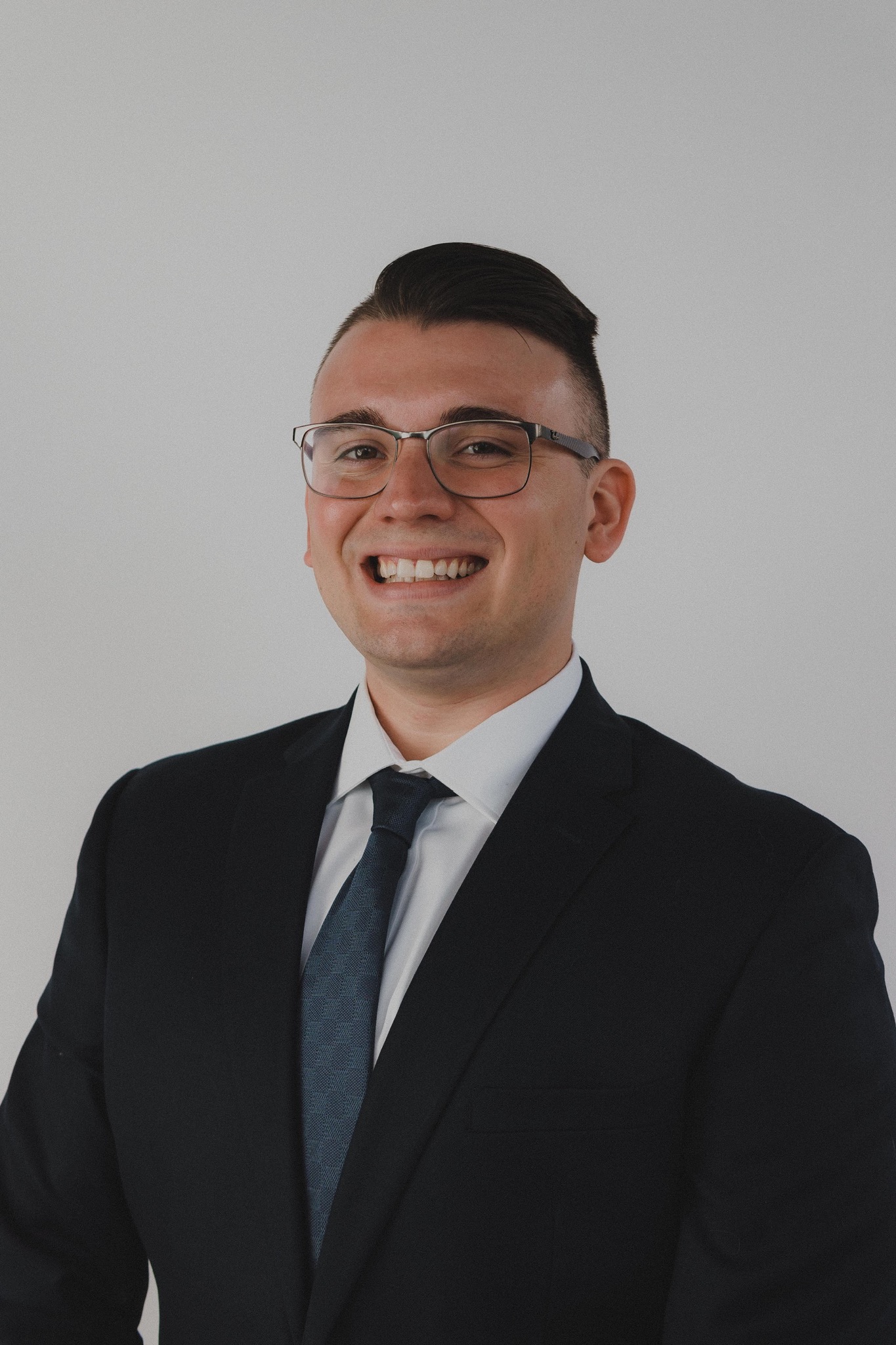 There couldn't be a greater place to live and work in than Cleveland; that's why I choose to call it home. I have watched Cleveland glow and thrive over the past twenty-five years, and I am incredibly passionate about helping people find their forever homes here.
Since getting licensed as a Real Estate Professional in 2020, I have been relentlessly helping people plant their roots in Cleveland. I have successfully assisted investors, families, and countless individuals take the next step in their lives by helping them find their perfect property.
With nearly eight years of experience in sales, I have mastered the arts of negotiation, communication, and adaptability. I have produced over seven million dollars in sales with my brokerage, helped over thirty families find their dream homes, and am one of my brokerage's top producers.
I work relentlessly for my clients, and guarantee them success in their home search. My clients are my top priority, and their satisfaction is of the utmost importance. I am a full-time agent, so your availability is my availability. I work around the clock to assure that your needs are met. My goal is to provide the best possible service to you, and to help you navigate the housing market.
Thank you for considering me to be your Realtor, I hope to work with you in the near future!