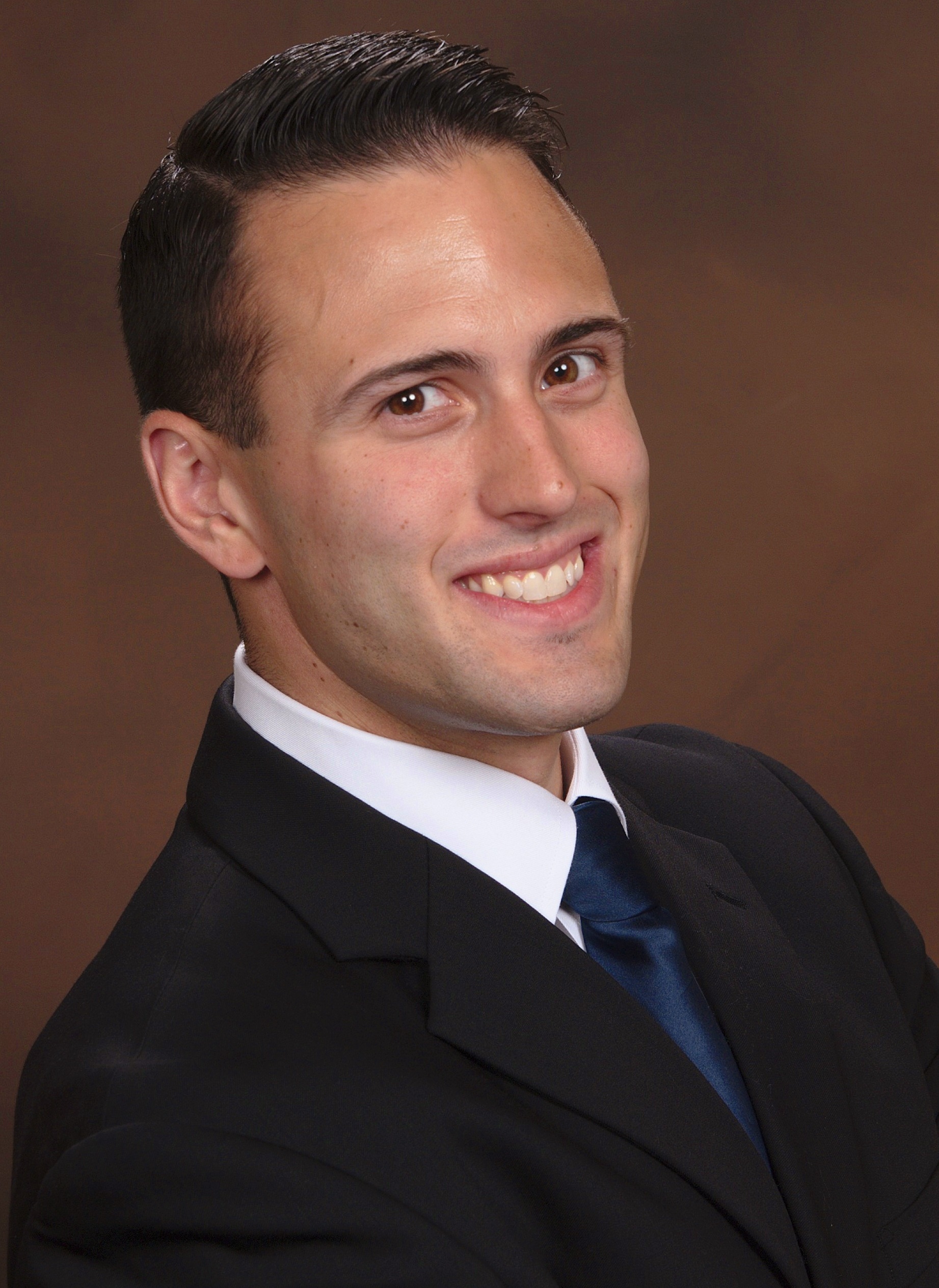 As a Realtor, I have always been passionate about helping people find their dream home. I am known for my ability to listen to my clients' needs and preferences, and to use my market knowledge and skills to help them achieve their real estate goals. Whether you are a first-time homebuyer, looking to upgrade to a larger home, or seeking to downsize, I will work tirelessly to help you find the perfect property.
In addition to my extensive knowledge of the local market, I am also a skilled negotiator and have a strong network of professionals in the industry, including mortgage lenders, home inspectors, and contractors. This allows me to provide my clients with a seamless and stress-free experience.
But what really sets me apart is my ability to connect with my clients on a personal level. I am a great listener and always go above and beyond to understand their needs and wants. Whether you are a first-time homebuyer or a seasoned investor, I am here to support you every step of the way.
I am a strong advocate for my clients and always work endlessly to ensure that their needs and wants are met. My top priority is to make the home buying or selling process as smooth and stress-free as possible for each and every one of my clients.
Thank you for considering me as your Realtor. I look forward to working with you and helping you find your perfect home!